Article Details
Nothing says perfection like beautiful symmetrically layered cakes. But let's face it, tall cakes need patience, practice and a few expert tips before hitting the impressive mark!
It's all in the mix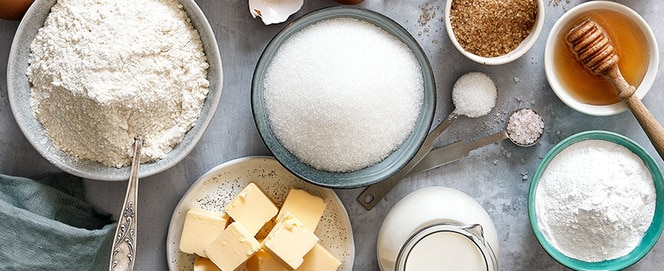 According to professional bakers and cake makers, the order in which you add your ingredients has a lot to do in whether your cakes will stack up straight or not. For level cakes, combine dry ingredients first, then butter, then liquid ingredients. This allows you to minimize creaming between butter and sugar, resulting in less air in the batter and therefore, less rise and fall during the baking process.
Tap your tin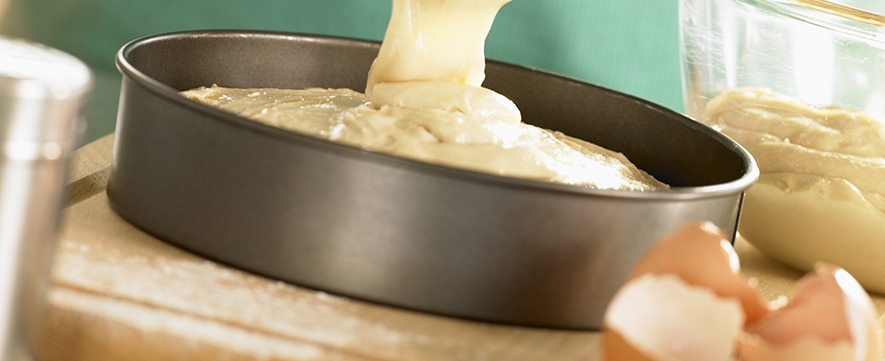 Speaking of air captured in the batter, you can minimize it even further by gently and steadily tapping your cake tins on the counter before placing them in the oven. This will help you even out your cake batter and release any air stuck in the mix before baking.
Put a little pressure
On your cake that is! As soon as your cake is out of the oven, place your tin on a counter and, using a clean soft cloth kitchen towel over your cake, place your hand on the center of the cake and apply a little pressure to level it.
Subscribe for Some Sweet Updates
I want to receive the latest news and information, offers and deals from Nestlé. I can unsubscribe at any time.