Perfect mixers for perfect desserts
Article Details
Some say baking is all in the hands, but they can't do everything. That's where mixers come in. The lifesavers of the baking world, they work harder and faster than your hands, saving you time and improving the quality of your desserts.
But with so many different types of mixers available, it's easy to feel confused and overwhelmed. That's why we've narrowed them down to 5 main types…
Hand mixer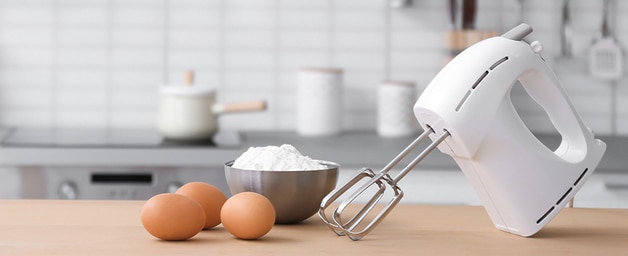 The name says it all. They're handheld devices that stir, whisk, beat and mix ingredients with two rotating metal beaters that can be removed and replaced with different attachments, depending on what you're making. If you don't bake too often, go for a hand mixer. They can do most things that stand mixers do and are easier to store.
Stand mixer
These are similar to hand mixers but can stand on their own and are attached to a bowl. They can mix larger batches of batter or dough for longer. If you're a frequent baker and have plenty of counter space to spare, it's worth investing in one. The higher the quality of the mixer, the better.
Countertop blender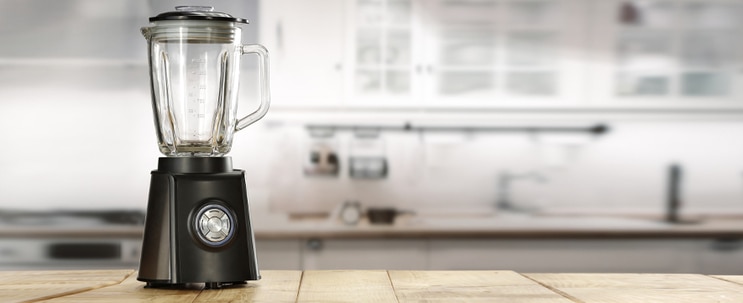 These look like pitchers with rotating metal blades at the bottom to mix ingredients. The more powerful they are, the smoother the mixture and the more they can crush frozen foods and ice. They're also very easy to clean.
Immersion or hand blender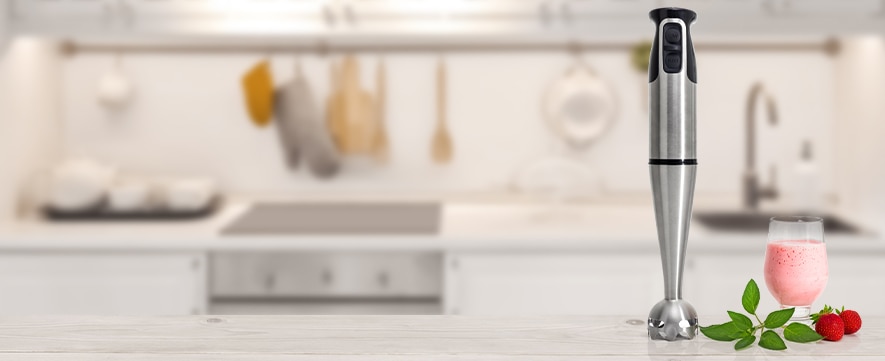 A handheld blender that's much lighter, easier to store and can carry out many of the same tasks but in smaller batches and with less power. If you don't have much space, this type of blender will do fine. It comes with different blades and a number of strengths.
Food processor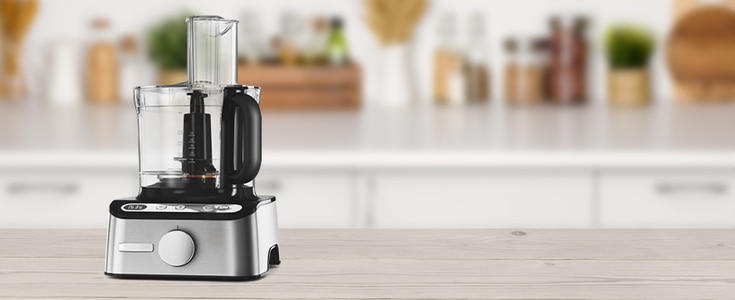 Your go-to appliance for chopping and shredding ingredients into smaller pieces. It looks like a countertop blender, but it has larger metal rotating blades and is less powerful, which means it can't mix batter or blend liquids.
Subscribe for Some Sweet Updates
I want to receive the latest news and information, offers and deals from Nestlé. I can unsubscribe at any time.