Article Details
There's no substitute for the love you put into your desserts. But if you're fresh out of ingredients or need to cater to specific dietary needs, we've combined a list of handy substitutes to make sure your desserts always taste as sweet as they're meant to!
Substitutes for cake flour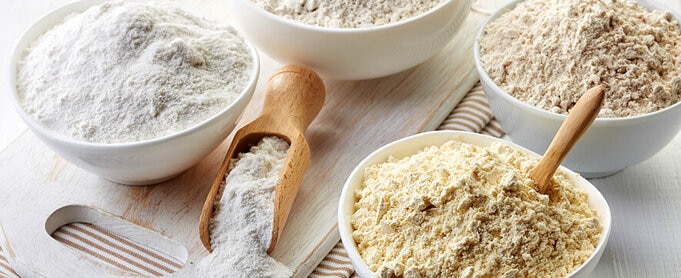 If you don't have enough flour for your recipe, just add 2 tablespoons of cornstarch to a measuring cup then fill it with what you have of all-purpose flour. If you're looking for a gluten free option, you can substitute 1 cup of flour with 1 cup of almond flour and 1 extra egg. It's important to note that the result will be a little more dense than usual. Oats are also a great substitute, and you can replace 1 cup of flour with ⅓ cup of quick or old-fashioned oats, but not instant oats. Finally, you might want to consider replacing 1 cup of flour with 1 cup of pureed black beans in brownie recipes. It sounds unusual but you won't know until you try!
Substitutes for sugar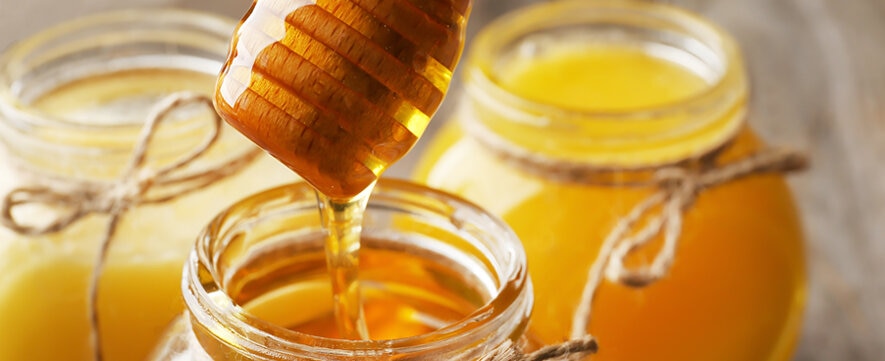 Sweetness and sugar go hand in hand but so does sweetness and many more natural ingredients like applesauce, bananas, honey and maple syrup. You can replace 1 cup of sugar with 1 cup of unsweetened applesauce, ¾ cup of honey, or 1 cup of maple syrup which you can reduce with a bit of water. If you want to use bananas, puree 1 cup of mashed bananas with a few teaspoons of water until smooth.
Substitutes for eggs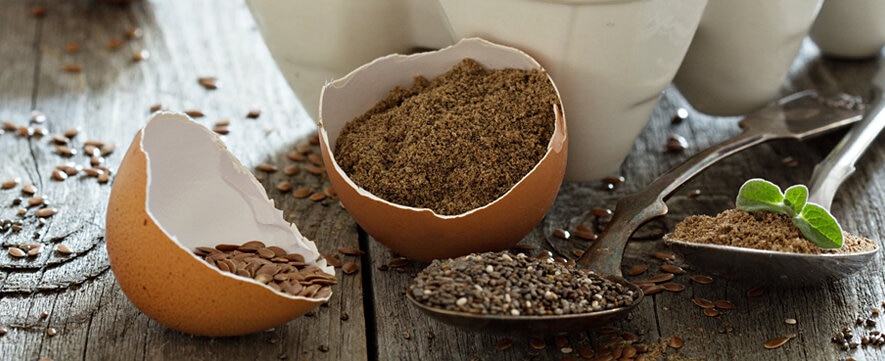 Whether you're missing the exact number of eggs or are planning a vegan dessert, you can easily substitute 1 egg by combining 2 tablespoons of ground flaxseed with 3 tablespoons cold water. You'll need to let the mixture rest for about 10 minutes before adding it to the remaining ingredients of your recipe. Another replacement mixture would be 1 tablespoon of chia seeds with three tablespoons of water. The mix will need about 15 minutes to thicken before you can use it. You can also mix ½ teaspoon of baking powder with ⅓ cup of unsweetened applesauce or half a pureed banana for an easy and healthy substitute.
Substitutes for butter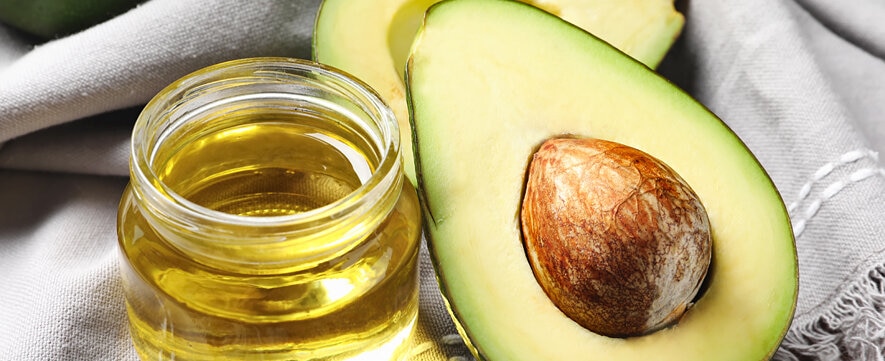 In case you thought nothing could make up for the richness of butter, you'll be happy to know that you can easily replace 1 cup of butter with 1 cup of vegetable oil and vice versa. You can also swap the butter for a tablespoon of avocado. That'll also add a touch of creaminess to your dessert!
Subscribe for Some Sweet Updates
I want to receive the latest news and information, offers and deals from Nestlé. I can unsubscribe at any time.