Article Details
Is the holiday season truly complete without the classic yule log or gingerbread cookies? Good thing we have both recipes ready for you!
Bûche de Noël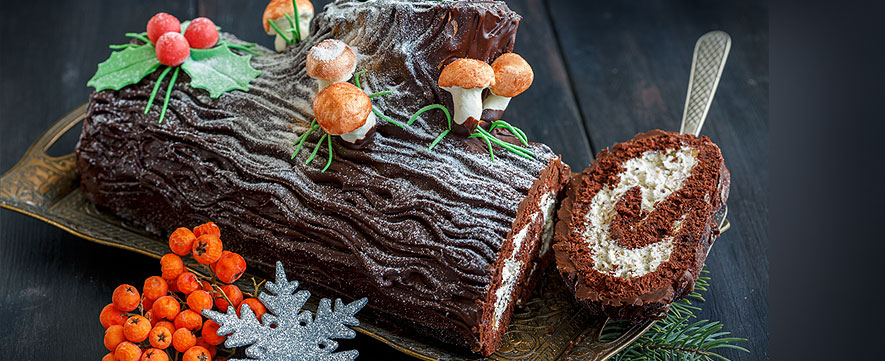 French for yule log cake, this dessert is shaped like a log and tastes like chocolate perfection!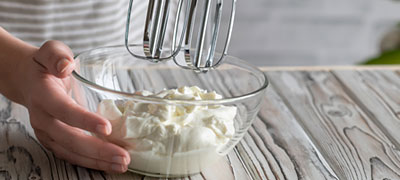 To make this delicious dessert, first you will need to
whip 2 cups cream,
½ cup sugar,
½ cup cocoa and 1 tsp vanilla until stiff
peaks form. Place the mix in the refrigerator.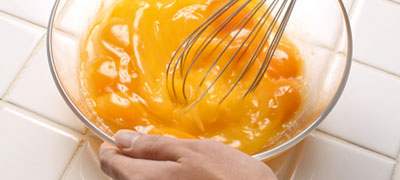 While your mix cools in the refrigerator,
separate egg whites from egg yolks and keep the 6 egg whites.
Mix 6 egg yolks with ½ cup sugar,
then blend in 1/3 cup of cocoa,
1 ½ tsp vanilla extract and 1/8 tsp salt.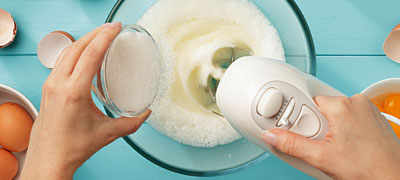 In a separate bowl,
whip egg whites before you start adding ¼ cup sugar and keep beating until stiff peaks form.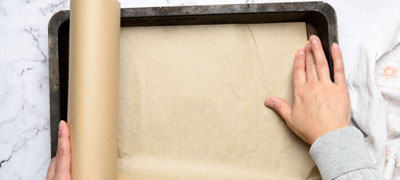 Add the yolk mixture into the whites
before spreading evenly on a 26.6 x 39.3 cm jellyroll pan, lined with parchment paper.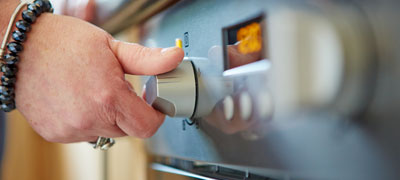 Preheat oven to 190°C for 15 minutes
Once preheated, put your mix in the oven and bake for another 15-12 minutes.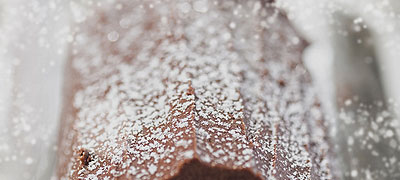 While still warm,
turn the cake onto a clean towel dusted with icing sugar.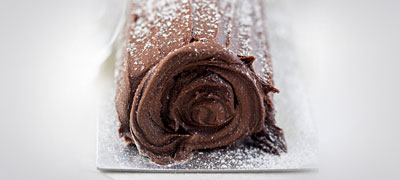 Remove the parchment paper
in case it's stuck to the cake before rolling the cake up using a clean towel and leaving it to cool for about 30 minutes.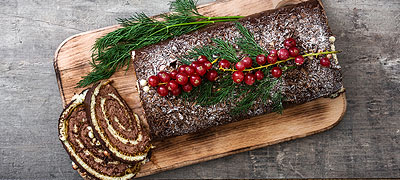 Unroll the cake and spread the filling.
Leave enough space from the edge (2 cm or roughly the width of a thumb) to roll it.
You can decorate it with frosting or icing sugar, before adding some decorations. Keep it refrigerated until serving.
Gingerbread men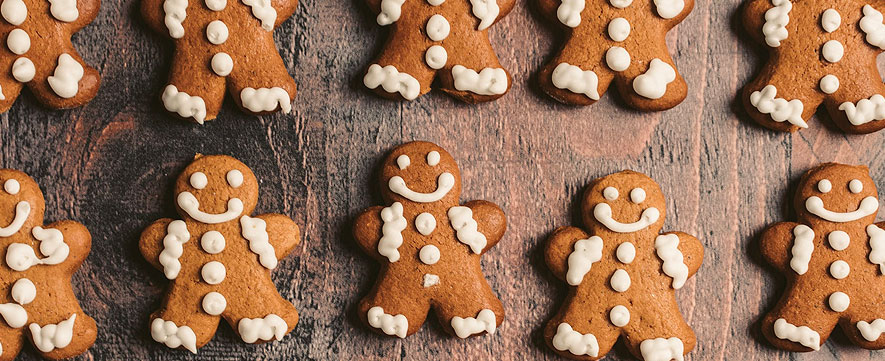 Soft and full of holiday spices, you can bake a jar of these cookies in no time (and be prepared for them to disappear in no time too)!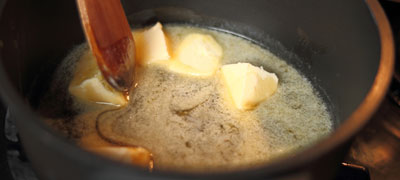 Start by
melting ¾ cup of butter over low heat. Stir in 1 cup of brown sugar and ½ cup molasses until smooth.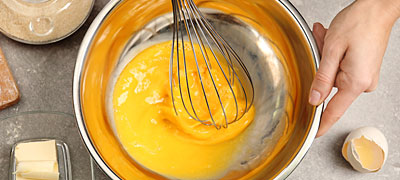 After they're well combined,
remove the mix from heat and leave to cool for 5 min before placing in a large bowl and beating in 1 large egg..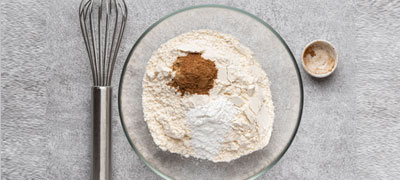 In a separate bowl,
whisk 3½ cups of flour,
1 tsp baking powder,
½ tsp baking soda
and 1 tsp pumpkin pie spice
before mixing them well with the wet ingredients (but not for too long) using a spoon or spatula.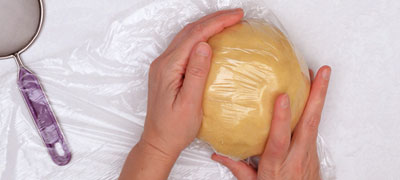 Divide your dough
in half and wrap in plastic
before refrigerating for at least 1 hour..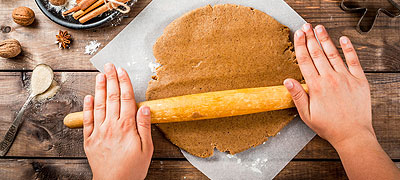 Ready to bake?
Bring your dough to room temperature before sprinkling some flour and rolling it to a thickness of 1 cm using a rolling pin. Make sure you keep the plastic wrap between the rolling pin and the dough, so it doesn't stick.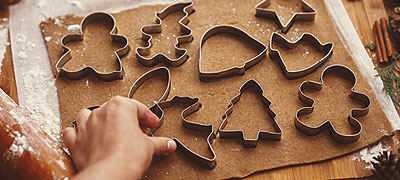 Use a cookie cutter,
to form the shape you want before placing your cookies 2 cm apart on a lined baking tray.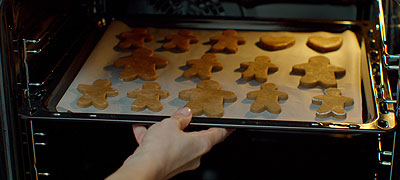 Heat your oven
to 180°C and bake your cookies for 4 to 7 minutes.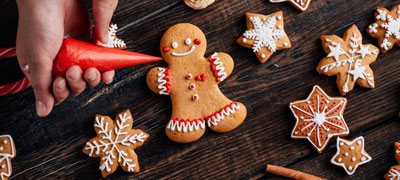 Leave them to cool
on a cooling rack before you start decorating and enjoying, of course!
Keep
in mind:
Different types of pies and fillings require different baking methods.As a general rule, it's better to opt for blind baking if your pie will have an unbaked filling, like creamy chocolate or lemon custard. In case you're making a quiche, it's better to bake the pastry with the filling at the same time.
Subscribe for Some Sweet Updates
I want to receive the latest news and information, offers and deals from Nestlé. I can unsubscribe at any time.