Article Details
Ever wondered what the combination of cake batter and a little imagination can get you? Here are a few tricks to help you add your signature to any cake!
Upside down fruit surprise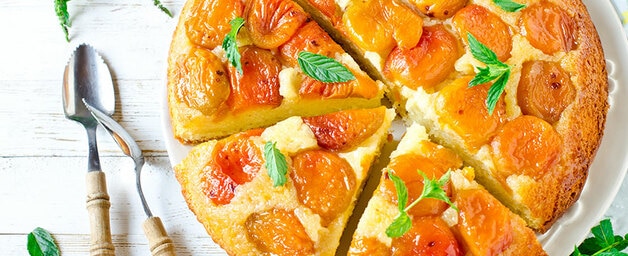 Instead of pouring your favorite cake batter mix straight into a pan, line the pan with some thinly sliced summer fruits like peaches. Melt half a stick of butter with ¾ cup sugar and pour it over the fruits to hold them together, before adding your cake batter on top. The result, a beautiful and delicious cake. Quick tip: don't worry if some pieces of fruit stick to the pan after flipping it. Just peel them off and place them gently on your cake.
Go nuts, inside out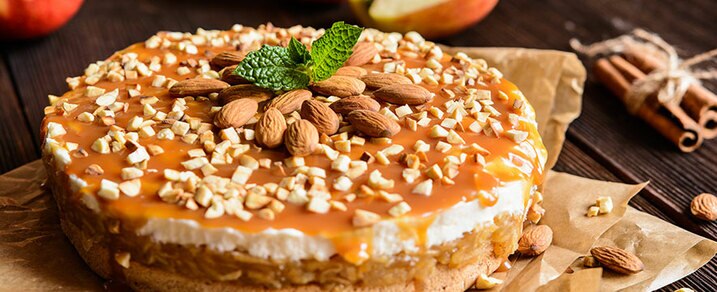 Not in the mood for fruit? No problem! Choose from a variety of nuts: almonds, pecans, cashews, pistachios, hazelnuts or whatever you have around the house. Next, chop or blend them, toast or caramelize them and you've got yourself a perfect topping. You can also create nut mixes, blend them until soft and mix them in the cake batter itself. Nuts will add taste and texture to any cake, especially if you decide to mix and match different types of nuts together.
Fruit layers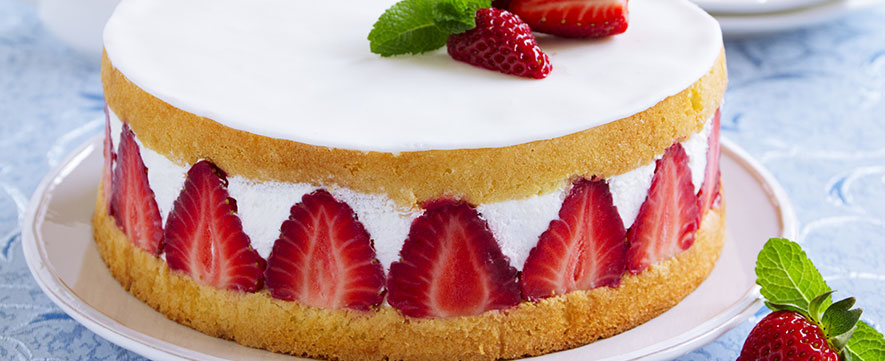 One more way of adding fruitiness and texture to your favorite cake recipe is to layer it with fruits and filling. Instead of baking your cake in one tin, divide it into two identical baking trays (or bake one after the other). Once your cakes have cooled down, spread some filling on the flattest of your cakes before adding a selection of thinly sliced summer fruits like strawberries, blueberries and raspberries, then add the second cake on top.
Subscribe for Some Sweet Updates
I want to receive the latest news and information, offers and deals from Nestlé. I can unsubscribe at any time.